Navigation
In the spirit of National Dog Day, we explore how the process of choosing a cherished pet mirrors the meaningful experience of selecting a wedding ring. These life milestones share profound lessons on the values of sincerity, personalization, and investing love into something priceless.
Finding the Right Pet: A Thoughtful Process
Welcoming a dog or cat into one's home deserves careful consideration. Prospective owners research breeds, temperaments, and lifestyle fitness to find the perfect pet match. This ensures that the animal's care needs and personality align well with the family's environment and routine.
Time is taken to interact with pets and observe behavior at shelters. Some owners-to-be even hire trainers beforehand to learn proper techniques. Once adopted, pets are showered with personalized beds, toys, name tags, and more. These thoughtful touches ease the pet's transition into a loving home.
This discerning process reflects the joy, responsibility, and commitment in pet adoption. It forges deep bonds between humans and their furry companions when embraced fully.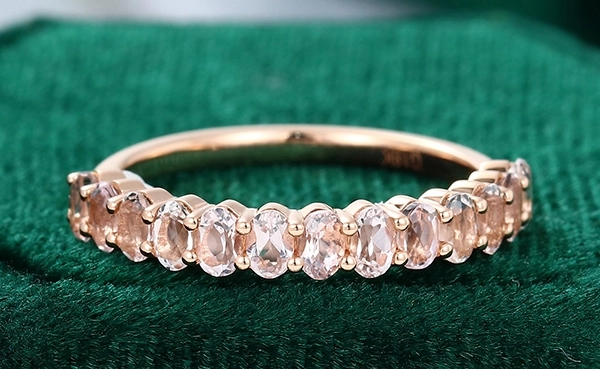 Selecting a Wedding Ring: A Meaningful Journey
Historically, wedding rings have embodied devotion, unity, and the promise of a blessed marriage. While styles evolve, the potent symbolism remains unchanged. For married couples, the simple yet profound metal bands represent their sacred vows and intertwined futures.
With such significance bestowed in this jewelry, choosing the perfect wedding ring deserves similar gravity as adopting a pet. The process requires careful research, emotional reflection, meaningful designs, and custom personalization.
Assessing ring quality comes first. Durability and sturdiness are essential to withstand decades of daily wear. Precious metals and optimal stone settings balance beauty with longevity. Trusted jewelers educate couples to invest wisely.
Determining the rings' style requires contemplating the couple's shared aesthetics and values. Matching metals and complementing existing jewelry promote cohesion. Engraving heartfelt phrases or namesakes adds personal flair.
Most impactfully, elements like gemstone cuts, carat weights, or metal finishes often symbolize core aspects of the relationship. These details breathe life into the rings.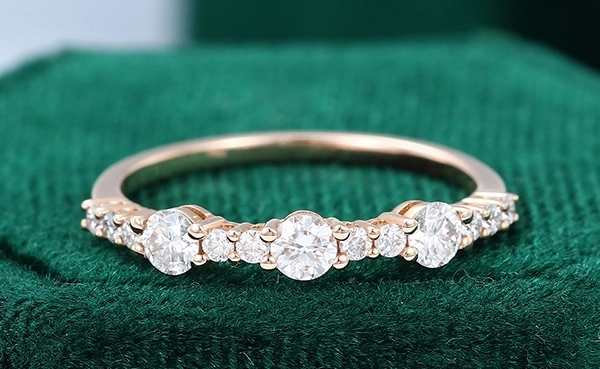 Customization: Infusing Personality and Significance
Customization takes the wedding ring selection process a step beyond transactional jewelry shopping. With thoughtful details, rings become cherished artifacts reflecting one-of-a-kind bonds.
For pets, items like name tags, favorite treats, and even patented food bowls reinforce an owner's affection. Likewise, engraved messages, unity motifs, and coordinating designs give wedding rings special significance. The choices commemorate the relationship.
Hidden engraving inside the band can share private sentiments. Alternating birthstone accents epitomize togetherness. Such purposeful personalization makes wedding rings rich with meaning. By approaching wedding ring selection as more than a transaction but rather an experience to memorialize your love, your rings become imbued with deeper significance. They evolve into enduring symbols, rich with personal meaning, that you will treasure for a lifetime.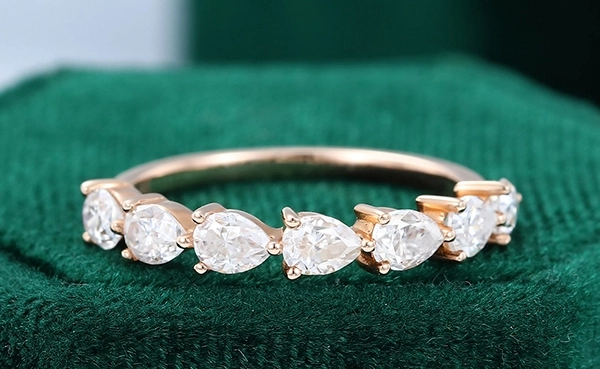 Beyond Jewelry: Uncovering Deeper Symbolic Meaning
The parallels between finding a beloved pet and choosing wedding rings hold valuable lessons. Both processes deserve reverence, patience, and a focus on meaning over materialism.
A pet must suit one's lifestyle and personality, not just aesthetic preferences. Wedding rings also call for a balance between style and deeper symbolism. Keeping priorities on care, quality, and shared dreams yields rewarding results.
Allowing time for research on breeds or jewelry leads to wise matches. But emotional intuition matters most. Shop with focus and patience. Yet when a ring speaks to you, recall the instinctive knowing when you met your pet's gaze. At moments like these, reason gives way to recognition. By honoring this emotional wisdom, you gain more than jewelry. You gain an enduring symbol of shared dreams.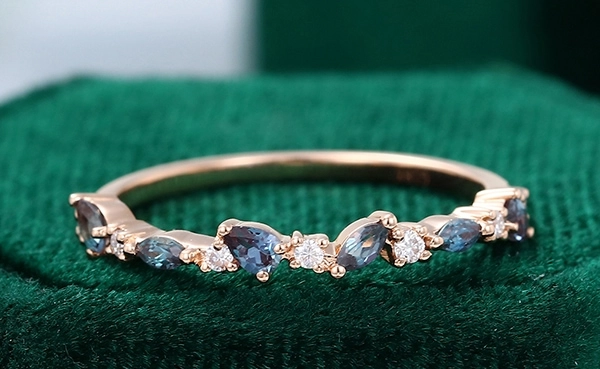 Takeaways: Investing Love and Sincerity
Reflecting on National Dog Day, the sincere effort people devote to pet adoption also applies to selecting wedding rings. These symbols of commitment carry profound weight.
Striving to find pieces with personal resonance and longevity makes the act more meaningful. Customization deepens the sentimental value. Approached consciously, the process fosters understanding and celebration of the couple's eternal bond.
Whether acquiring a furry companion or crystallizing vows in rings, embracing the journey mindfully yields cherished treasures. The keys are taking your time, listening to your heart, communicating openly, and focusing on cherishing your partner. Follow this compass, and you'll uncover rings that nurture your marriage for years to.
Read More